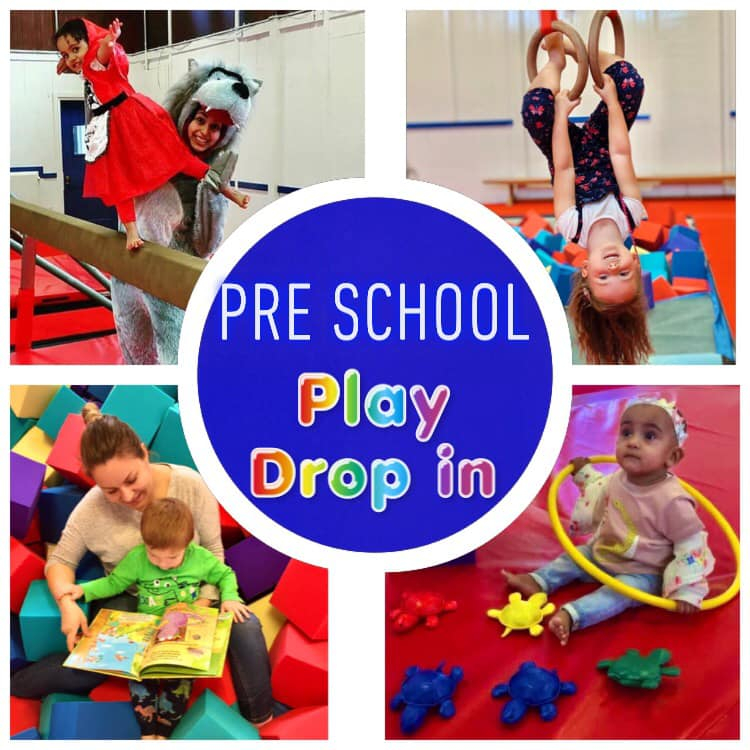 We are so excited to announce our Pre-School Play Drop in sessions have started again. If you've got a little one under 4 years who loves to jump around come along and join the fun!
9:30-10:30 on Monday, Thursday or Friday
9am-10am on Saturday.
These are unstructured sessions where parent and child can explore the gym freely and discover the joy of playing in this exciting environment.
Book on-line to ensure you reserve your space.