Welcome to Birmingham Gymnastics Academy!
Enrolment is live – there are still spaces for the new term. Classes will resume from 20th September 2022.
Pre-School Play Drop in sessions.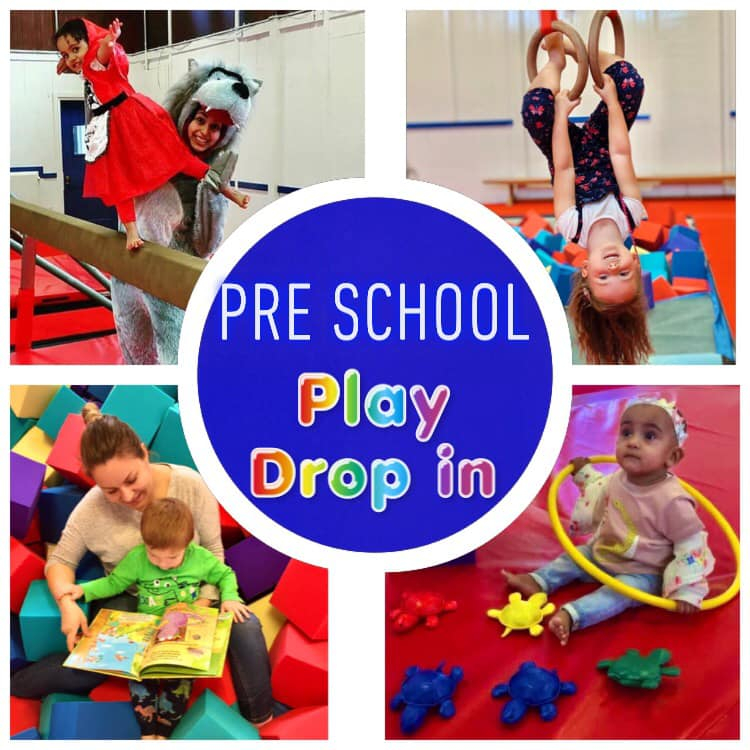 We are so excited to announce our Pre-School Play Drop in sessions have started again. If you've got a little one under 4 years who loves to jump around come along and join the fun!

9:30-10:30 on Monday, Thursday or Friday
9am-10am on Saturday.

These are unstructured sessions where parent and child can explore the gym freely and discover the joy of playing in this exciting environment.
Book on-line to ensure you reserve your space.
https://www.birminghamgymnasticsacademy.org/members/v2/classes.php?search=drop+in
Birmingham Gymnastics Academy is a small, friendly, family run gymnastics club based on the Metchley Lane site in the heart of the Harborne community. We focus on recreational gymnastics, encouraging children to learn gymnastics in a positive, supportive and exciting learning environment. We aim to improve children's balance, flexibility and strength and want every child to feel really special, with lots of positive praise, rewards, stickers and star of the week awards.
Birmingham Gymnastics Academy prides itself on being a fun, safe and enjoyable learning environment, using only qualified coaches, drawing upon years of experience in the world of gymnastics, early years settings and as qualified teachers who want children to 'enjoy their gymnastics' in a positive and caring environment.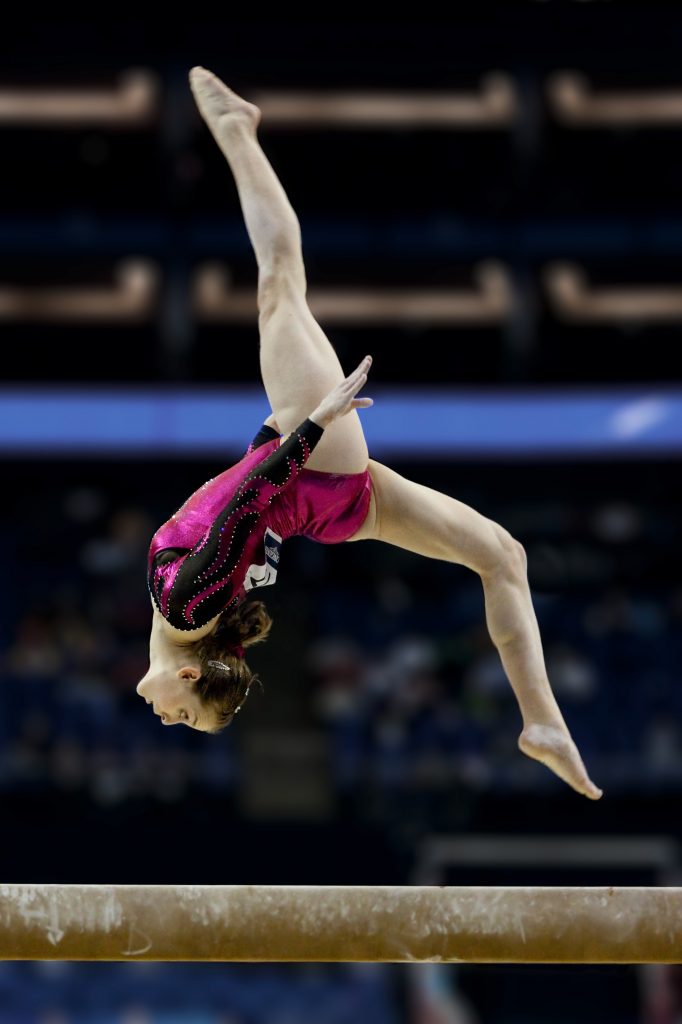 Within the classes every child has the opportunity to improve their skills on floor, track, vault, trampoline, bar and beam and are also given the opportunity to achieve 'Birmingham Gymnastics Academy Awards scheme' badges and certificates.
---
To register in a Birmingham Gymnastics Academy class, please contact Michael, our Gymnastics Manager, by calling 07736 731 474 or 0121 455 0239 or via the contact form here. If you prefer you can pop into Birmingham Gymnastics Academy Reception at Metchley Park Road, Harborne, B15 2PQ. We all look forward to hearing from you.